Call us: 06 - 5474 1765
H. Wijnhout & Zoon
H. Wijnhout & Zoon is a flower and bulb nursery who guaranties outstanding quality for over decades.
With our website we want to give our customers the opportunity to see our current assortment 24 hours a day, 7 days a week.
Our current assortment consist of our specialty the double daffodils, we alse have single daffodils and tulips.
(We do not supply to private individuals)
See our brochure at the bottom of the page.
Our core activities are: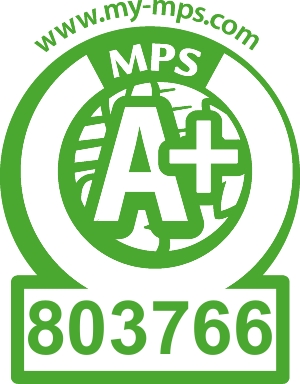 Exclusive double daffodils
Single daffodils
Tulips
Daffodils hatchery
Brochure